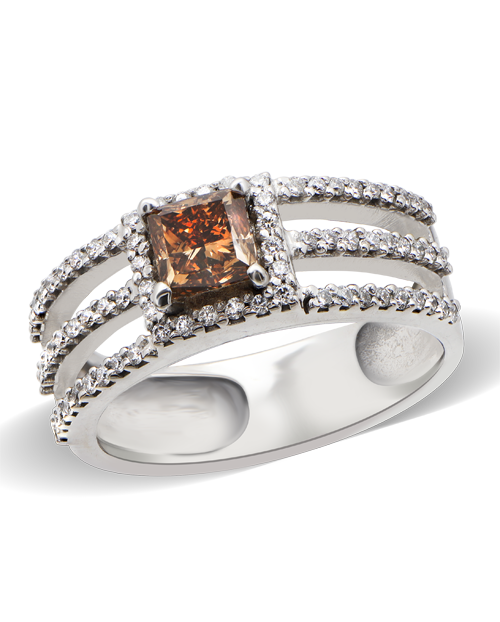 About Us
Sitaram Jewels is one of the very few jewellers in India who enjoy a rich legacy of more than 85 years.
In the year 1936 Sitaram & Company, the parent company of Sitaram Jewels was established by its visionary founder Mr Sitaram Palsani and since then there is no looking back. Great product quality, absolute client satisfaction, product innovation and strong business ethics has helped Sitaram Jewels enjoy this wonderful journey of more than 8 decades.
At the core of every business there are primarily two things People and Product
When it comes to people Sitaram Jewels strongly believes in its company culture called "JOY". JOY here means the expression, the experience we want our respected clients to have while dealing with us. It also means work culture within the organization – "Just Outgrow Yourself". This feeling of JOY makes our team to do better than what we have been doing every single day to retain the curiosity of our clients and passion of jewellery making within us.
And when it comes to Product, as much as we are passionate about great product quality we are equally passionate about product innovation. This desire to present our clients with something exciting, classy and fashionable has helped us create niche signature line of jewellery which are exclusively trade marked by Sitaram Jewels. Our signature line of Jewelry has unique Colors of diamonds, cuts of diamonds and even unique color of gold.
At Sitaram Jewels passion for jewelry and curiosity of a child has helped us become a favorite among expats and well travelled Indians. We strongly believe that we are learning every time and everyday from our clients who are guiding us to become better.